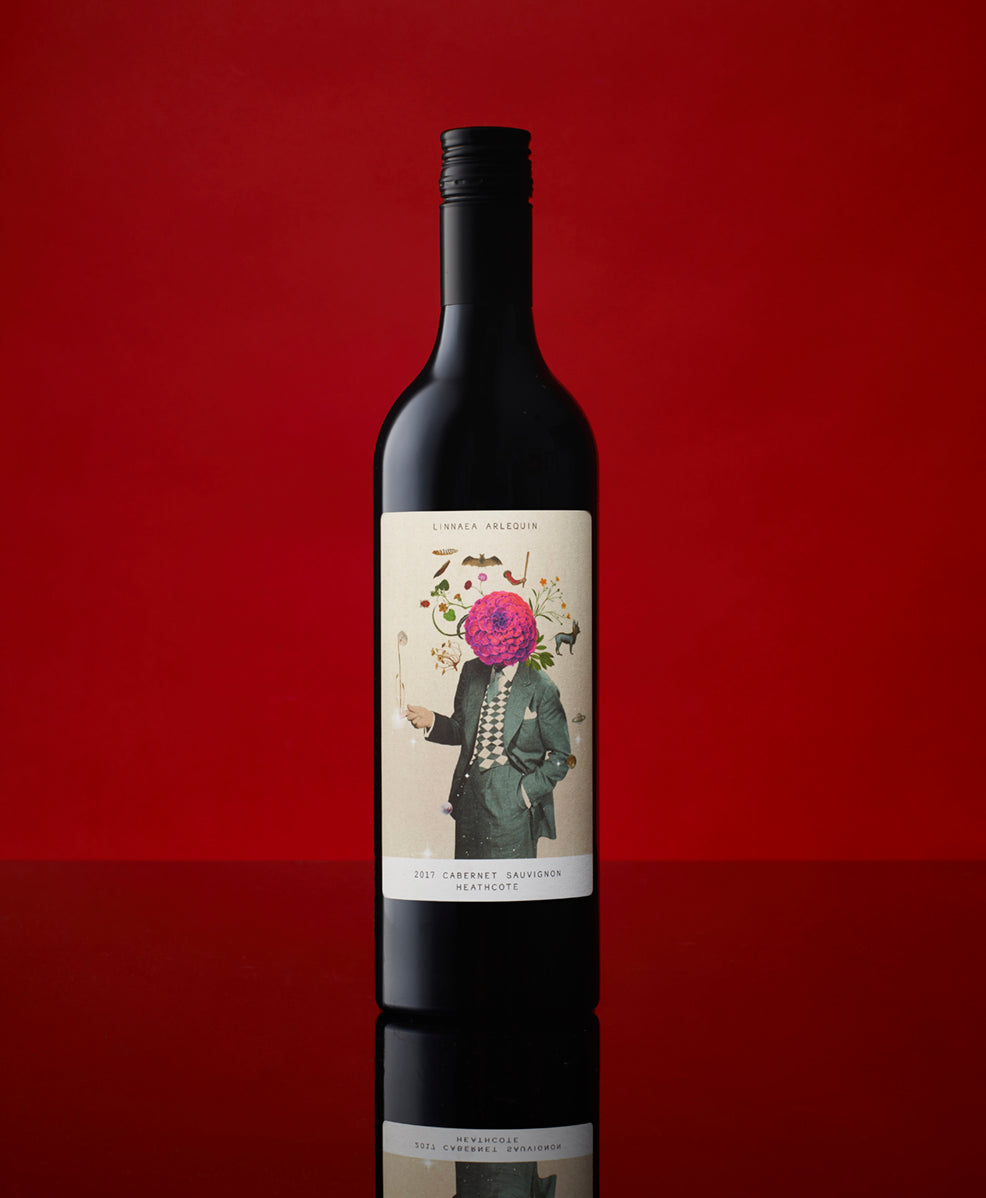 2016 Arlequin
Cabernet Sauvignon
2016 Vintage is spot-on delicious right now and will age wonderfully for at least the next 5 years as those famous and gorgeous secondary characters start to appear alongside the gobs of fruit, acid and density in this very-high-scoring wine. Limited stock remains. We recommend you try this before it's gone! It's amazing!!
This wine was crafted from a blend of three grapes: the historic Reynella and Mt Ida clones of Cabernet Sauvignon, and a generous splashing of dry-grown Petit Verdot, all planted in the oldest vineyard soils on earth, the 590 million year old ancient red Cambrian soils of Heathcote, Victoria.
Grapes were hand harvested and sorted on March 8, 2016. Native Fermentation. Aged 16 months in a mix of French barrique and puncheon.
92% Cabernet Sauvignon, 4% Petit Verdot, 4% Cabernet Franc. 93 points, GW