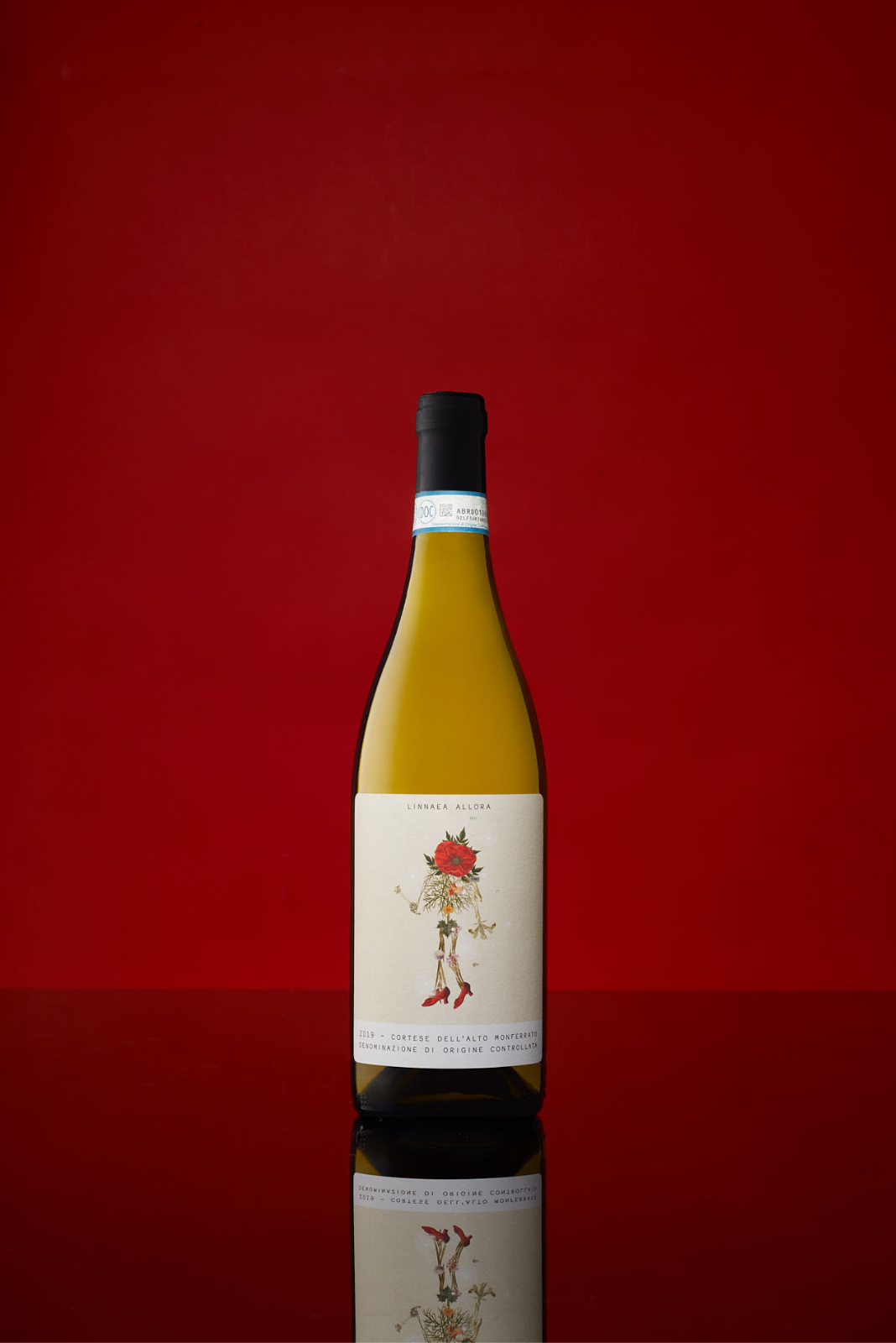 2021 Allora
Cortese Dell'Alto Monferrato DOC
Guava, makrut lime and verbena aromas swirl above a piece of fresh-baked lemon slice lovingly crafted by your favourite country bakery. Texturally rewarding with seductive lemon-lime essence flattering the senses as subtle hints of saffron syrup poke up through that citrus-infused core. Persistently bright and floral, this Cortese delivers olfactory pleasure in waves. A must for summer days and carefree fun!
10% skin contact, 90% Free-run, 100% substantially delicious

Cortese is an old and rare variety of unknown parentage, grown for centuries on and near the Ligurian coast to satisfy the cravings of the few sea-farers keen for wines to match their daily catch.
Carved sequentially from a classic planting of 30 year old vines sitting high in the Monferrato hills of Piemonte, this wine has seen differential skin contact.
10% of the clusters from the south-west exposure of this ancient hillside are individually selected and destemmed to whole berry. These are then fermented and macerated on skins for up to 45 days. The remaining clusters are separately harvested, pressed, and the juice slowly cold-fermented in stainless steel. The wines are re-united in late October before bottling.
100% Cortese. 12.5% alcohol.