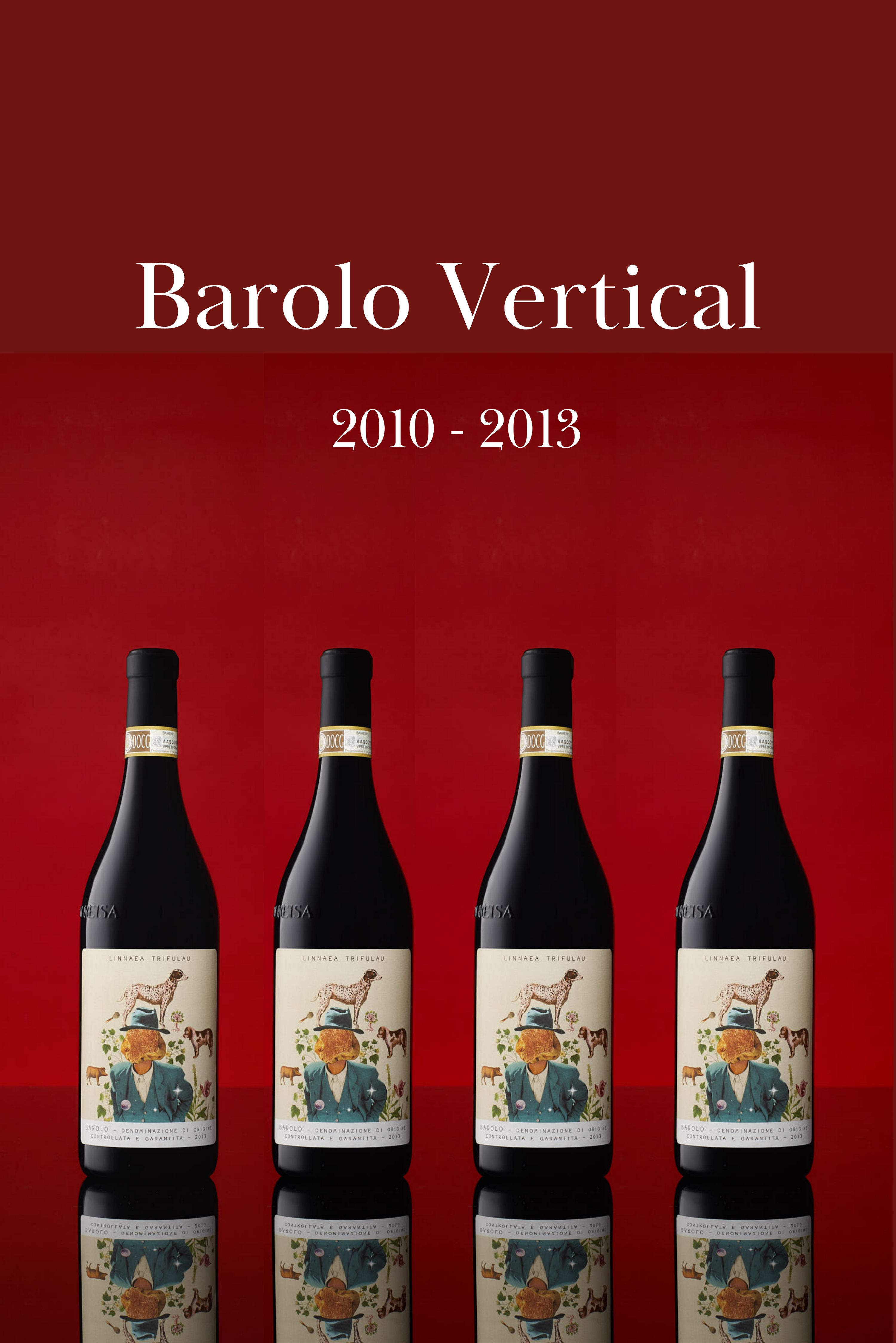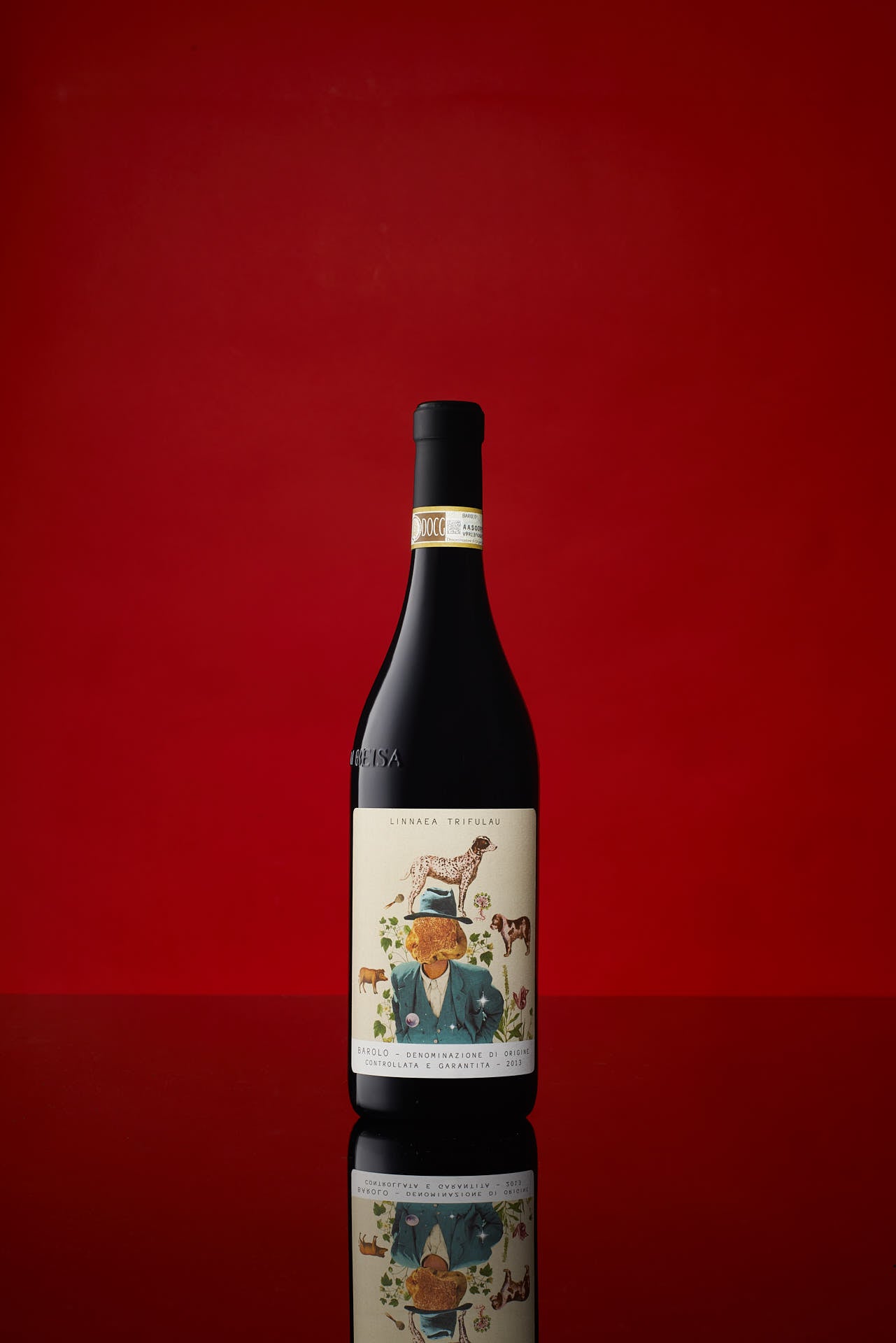 Barolo Vertical: 2010-2013
The Short Story

A highly-limited vertical of 2010 through 2013 Barolos. No four vintages in succession have truly given the gift of Nebbiolo quite like the window into the soul of this variety derived from these four moments of captured vinous rapture.

The Trifulau Barolo DOCG, is 100% Nebbiolo, with 'Barolo' being reserved for the highest possible classification for this fascinating and revered grape. Hailing from the famed Bussia hillside, the vines for all our Barolos straddle the border of two subtly-indulgent cru - those of Castiglione Falleto and Monforte D'Alba.
2010 has been hailed as a vintage for the ages. Surprisingly astute as she enters teenage famedom, we are honoured and revered by the persistence of this wine's rightful majesty.

We skilfully dodged the chaos of the 2011 Piemontese vintage through judicious and inspiring vine selection and vinification to craft a most austere, thought-provoking, and delicate expression of a wine oozing class in a vintage written off as crass.

Weather-wise, 2012 was a vintage that had it all, and then some. We turned up the vinification on this one, not afraid to draw every last atom of flavour from these extraordinarily complex berries - this wine would reflect the intensity of its most arrogant birth, perhaps in the future.

Our 2013 Trifulau Barolo DOCG resolved the question of whether there exists a more temperamental and malleable variety than Nebbiolo within our grasp. Now, a decade later, this wine has just hit its sweet spot, tossing up a magic potion filled with structure, aromatic intensity, and savoury fascination. Drink now, at the risk of needing more soon.

The Long Story, to read over a glass of Barolo, perhaps?