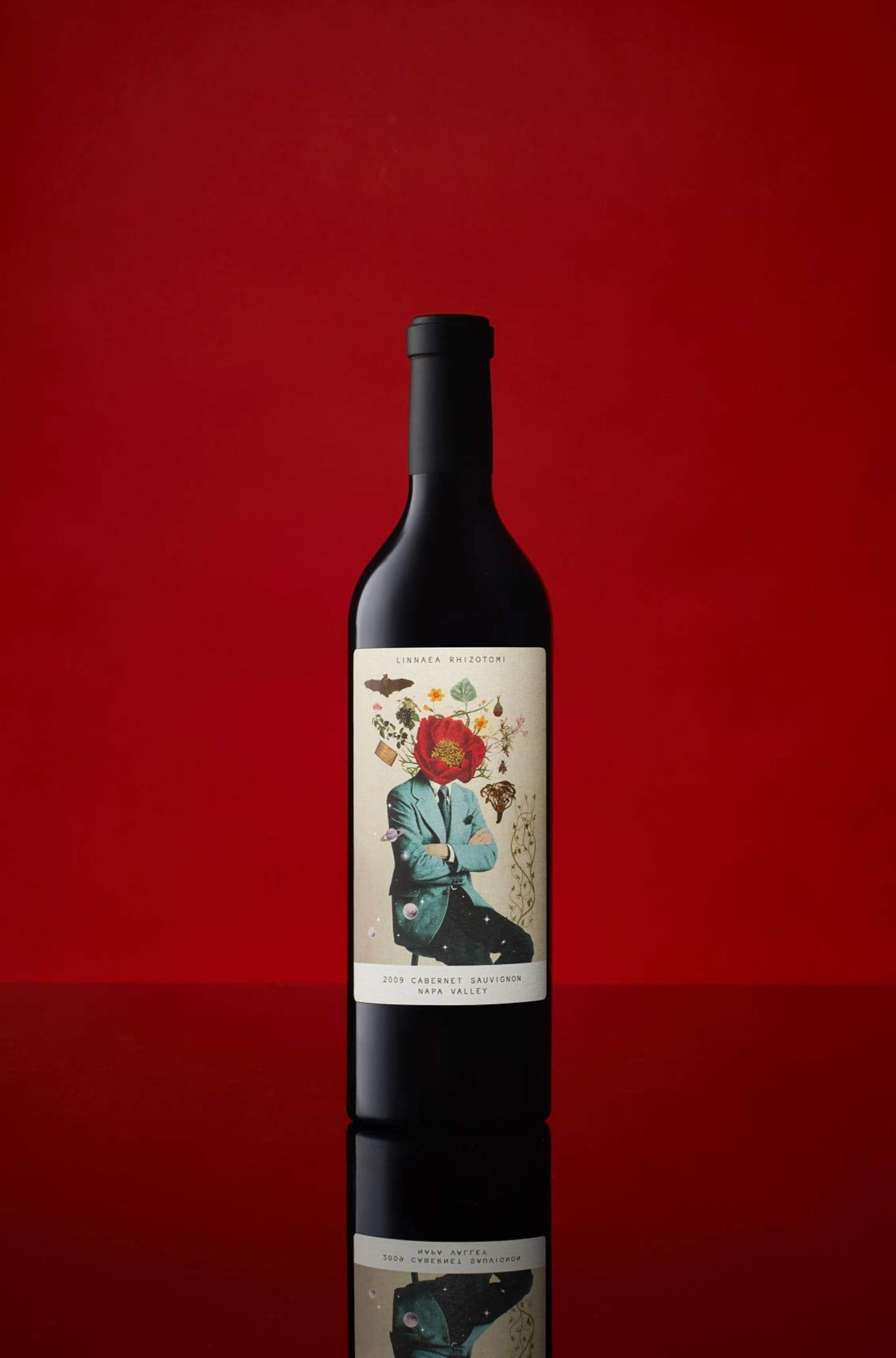 2009 Rhizotomi
Cabernet Sauvignon
This 2009 Napa Valley Cabernet Sauvignon represents the anatomy of an ancient volcano. Sourced from three distinct vineyards, this wine is fashioned from grapes grown on a rocky knoll at the very top of Howell Mountain, a broad shelf of volcanic detritis halfway up, and an ashy deposit at the foot the mountain.
Grapes were hand harvested and sorted in late September, 2009. Native Fermentation. Aged 20 months in 42% new French oak, and a combination of neutral barriques and puncheons.
96% Cabernet Sauvignon, 4% Petit Verdot, 4% Cabernet Franc. 93 points, GW
10+ years on, this wine remains a winemaker's favourite. Seductive and soulful secondary and tertiary characters abound, on a palate retaining so much of its youthful acidity and energy. Think old brambly blackberry bushes making way for a cedar box full of cigars or a favourite leather armoire. There's plenty more in the tank, too.