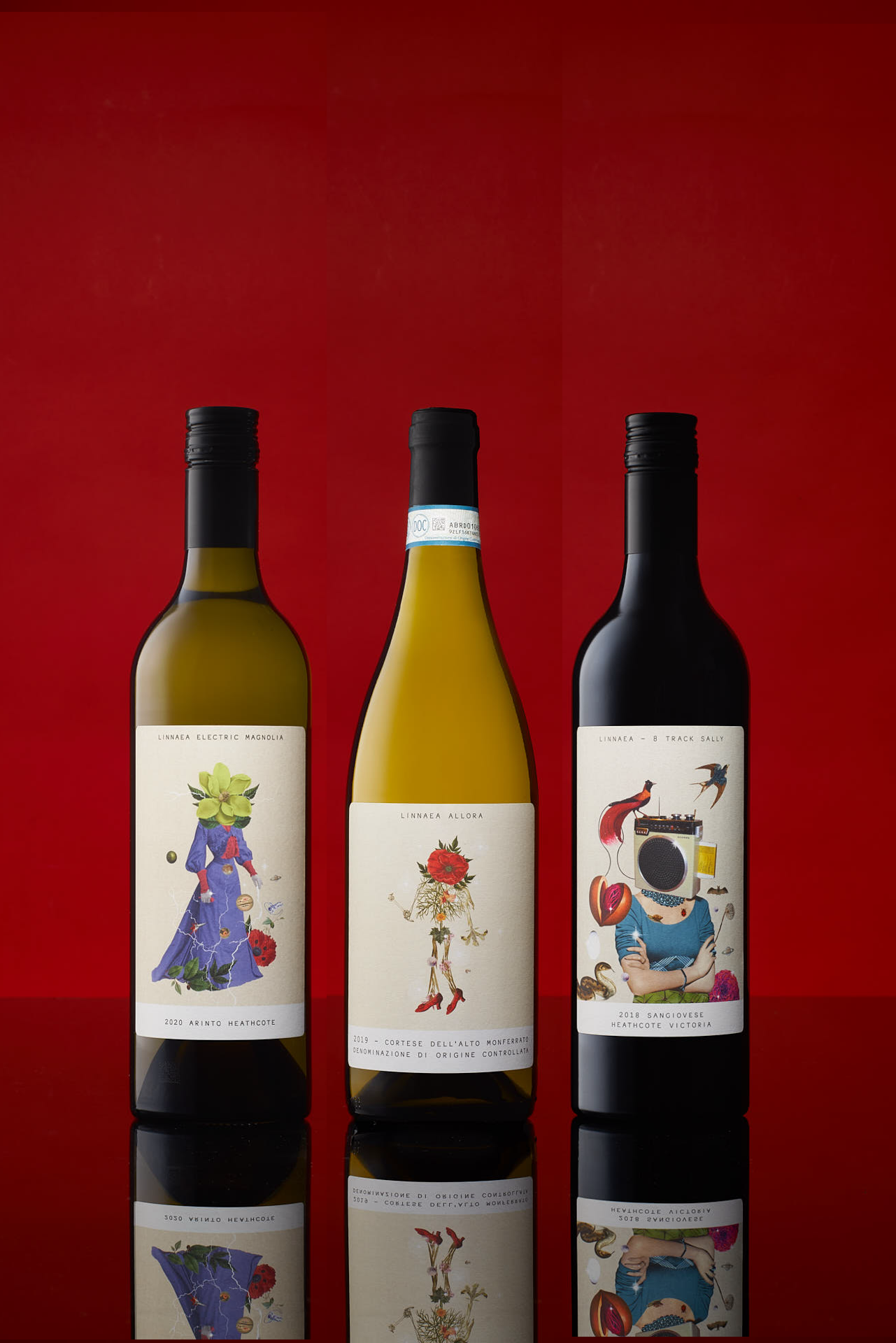 2021 Holiday Trio-Ho-Ho
Mix Pack
Just like the candy cane, this trio is red, white & delicious! 
A summer favourite, a textural goddess, & a savoury burst of ripeness, each picked to compliment your amazing holiday gatherings over food, sun, fun.
2 whites + 1 red each a perfect partner to BBQ, holiday meals, & summer snacking. 
Our Holiday Trio-Ho-Ho 3-pack is a ridiculous $95; plus we've thrown in free shipping.
Get 2 packs to make for a great festive season!
2021 Allora Cortese Dell'Alto Monferrato DOC
 2021 Electric Magnolia Arinto
2020 8 Track Sally Sangiovese 
Time to celebrate! 🍷 🎄🏖️